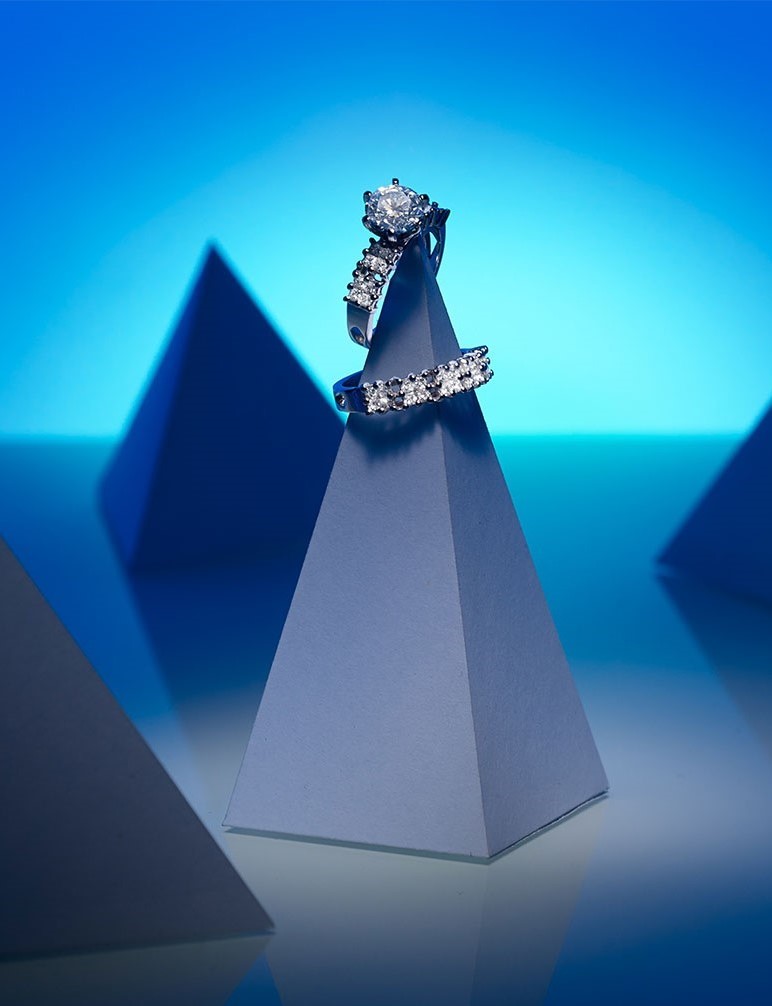 Exchange Policy: If not defected or damaged jewelries shall be exchange at market current price with no deduction.
Refund policy: Refunds will be made only if the item is in good condition without any defects. The refund is based on the current market price and a 10% refund fee will be deducted from the amount.
Current price: purchased price in addition to 100% growth in dollar rate will be considered only for the raw material (70% of price is raw materials)
Maintenance: All diamonds purchased shall be controlled and polished (free of charge) by Goharbin every 12 months. (All changes during repairs are recorded on the warranty card)
Customer must accept responsibility of the condition of their purchases if the product is not controlled every 12 months.
Guarantee services may only be provided to the purchaser themselves upon the presentation of the warranty card.
Guarantees shall be voided in case jewelries are taken to any center for repair and/or service.
Jewelries shall unconditionally be fully refunded within 24 hours.
Shop the best Possible Luxury Jewelry for your Beloved one